In today's dynamic health care environment, physicians need to be more effective leaders to ensure organizational and individual success. We need tangible leadership 
skills that build on our clinical knowledge and practical experience. Communicating your vision, motivating colleagues, leading teams, negotiating with payers, collaborating across silos—these skills enable physicians to compete for resources, lead change, influence policy, and overcome challenges.
The Berkeley Physician Leadership Program—a partnership of the Center for Public Health Practice & Leadership (CPHPL) at the UC Berkeley School of Public Health and the Alameda-Contra Costa Medical Association (ACCMA)—is an innovative leadership program that was developed by physicians and UCB experts, for physicians. The program covers broad-based skills that strengthen physician leadership across specialties and modes of practice. Unique among leadership programs, this course will build on the solid foundation experienced clinicians bring to their work.
Each session provides a unique educational experience featuring nationally recognized faculty and a dynamic, interactive format. The program is manageably sequenced and 
conveniently scheduled to accommodate busy physicians. Participants will gain practical insights and skills directly applicable to their practice opportunities and challenges.
The program will provide a solid understanding of physician leadership and its importance in the emerging health care delivery environment. More importantly, participants will develop the tools needed to become effective leaders and make a difference. Participants will earn a UC Berkeley certificate of completion, and 19 hours of CME credits.

FEES
Participants interested in joining the program may register to join for the remaining three sessions.
Non-ACCMA Members: $1,750 /ACCMA Members: $1,500 
LOCATION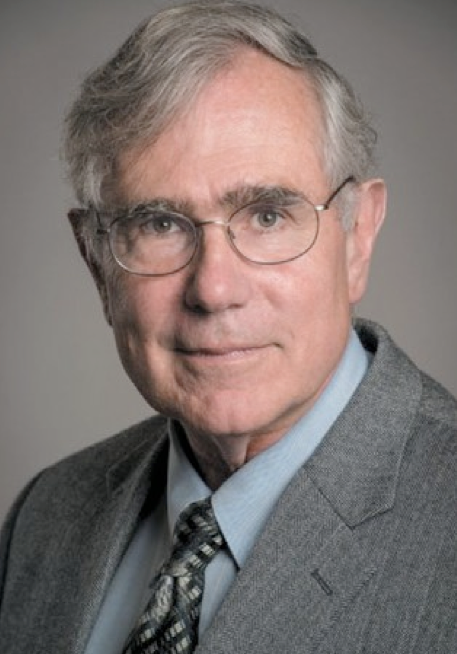 PROGRAM DIRECTOR, 
 Hilary Worthen, M.D.
Hilary Worthen is an internist who has served in many leadership roles, including CMIO, at the Cambridge Health Alliance, a public academic healthcare system affiliated with Harvard and Tufts medical schools. He has been teaching leadership to physicians through the UCSF's Healthforce Center for nine years and is a visiting scholar at the UC Berkeley School of Public Health.
TAUGHT IN FOUR SESSIONS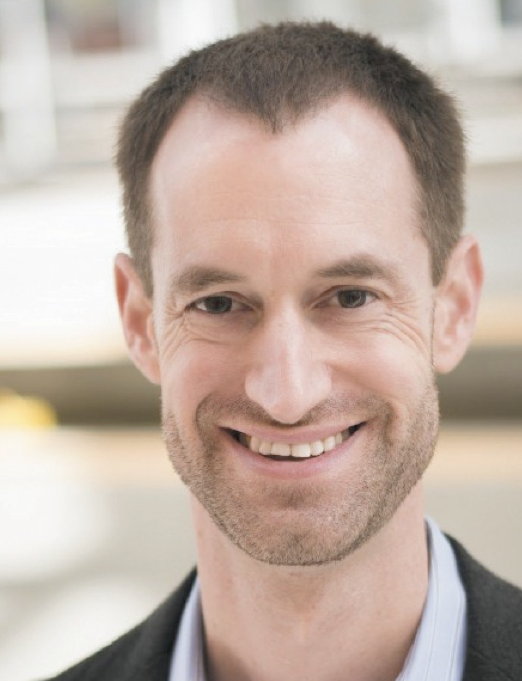 Physician Leadership in Action:
Organizing Frameworks for Enhancing Your Performance
This full-day kickoff session will include an engaging introduction to physician leadership and facilitated exercises exploring the nature of leadership and the roles of values, vision, and relationships in leadership. Lead faculty includes
 Read G. Pierce, M.D., Associate Director of Institute for Healthcare Quality, 
Safety, and Efficiency based at the University of Colorado and Director of Educational Programs at the Institute for Healthcare Quality, Safety, and Efficiency at University of Colorado.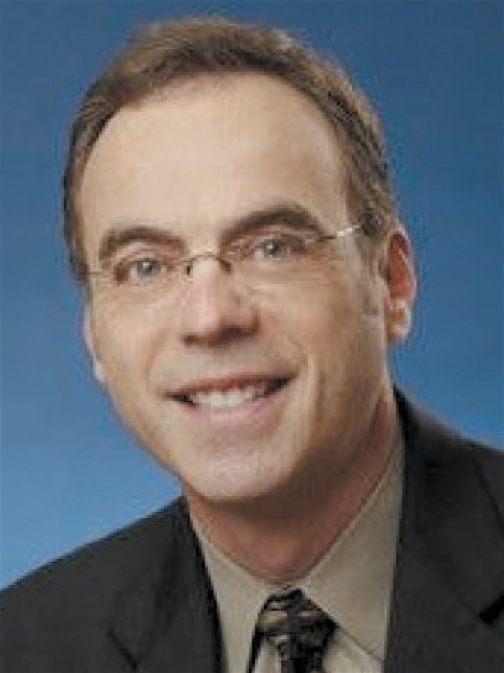 Using the MBTI Assessment to Optimize Your Leadership Effectiveness
The afternoon portion of this session will focus on the connection between personality and leadership and will demonstrate how understanding personality preferences of ourselves and others 
leads to more effective collaboration, teamwork, and leadership. It will be conducted by Patrick Kerwin, one of a small number of master practitioners of Myers-Briggs 
Type Indicator and an expert in using MBTI to help physicians improve their skills. Prior to this session, participants will take a Myers-Briggs Type Indicator test online; 
results will be assessed in group and individual exercises. Mr. Kerwin is principal of Kerwin & Associates in San Diego, California, specializing in the development of individuals, leaders, teams, and organizations. Mr. Kerwin's MBTI session in physician leadership programs at UCSF have been highly rated.
2018 SESSION TWO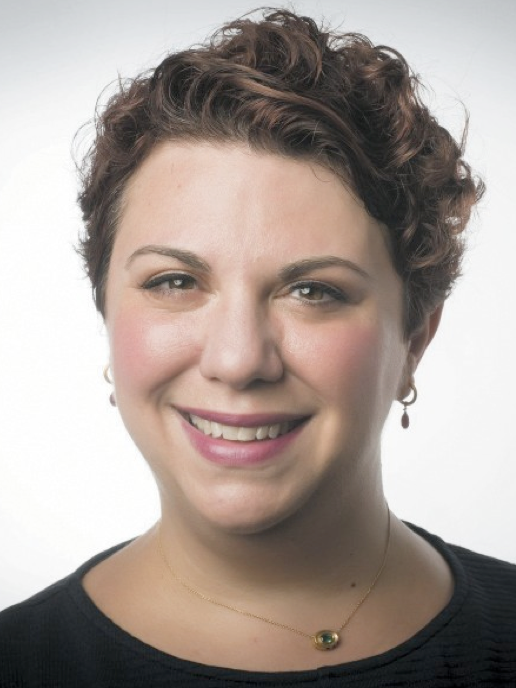 Expanding Your Impact:
Leading Teams and Organizations 
This three-hour session will explore the issue of team leadership, team roles and responsibilities, and some of the tensions between integration and differentiation in teams. It will include a discussion of ways that teams fail and how leaders can recognize and avoid them, as well as exercises to deepen participants' communication skills across the diversities that occur in teams and organizations. Guest faculty includes Jo-Ellen Pozner, Ph.D., previously a leadership professor at the Haas School of Business, and now an expert in leadership and organizational behavior at Santa Clara University's Leavey School of Business.
2018 SESSION THREE 
Communicating your Vision:
Communication in Leadership and Management
How do you craft a compelling shared vision, articulate it in a persuasive way, and engage people to join you in realizing it? All of this requires constant communication. As clinicians, we are well aware of the importance of clear, complete, reciprocal and verified communication, both with colleagues and with patients and families. But just as the roles of clinician, manager, and leader have important distinctions, the styles of communication appropriate to each are distinct. This three-hour session will use a combination of didactics and activities to help participants expand their expertise in communication into the domains of management and leadership. Jennifer Caleshu is a lecturer, facilitator and certified executive coach for programs in leadership, communications, design thinking and innovation. Her coaching work is informed by more than 15 years of leadership in the cultural sector with functional expertise in strategy, marketing and communications, including most recently as Director of Earned Revenue for a museum. 
2018 SESSION FOUR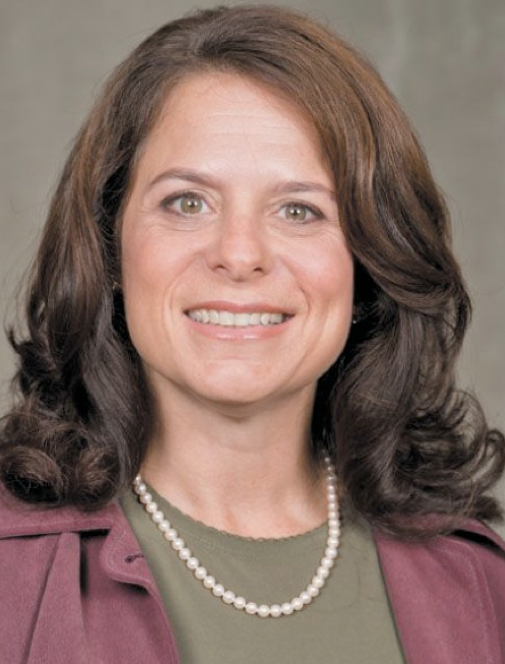 Making a Difference: Leading Change in Health Care
Power, Influence and the Art of Negotiation
In this final-full day session, participants will take an in-depth look at the principles, process, and tactics of negotiation. They will have the opportunity to apply principles learned to a negotiation scenario between a physician group and hospital, as well as reflect on their own negotiation experiences and areas of improvement. The session will also include an examination of influence. Kimberly MacPherson, MPH, MBA, will lead the session. She is the director of the MPH and MPH/MBA health policy and management programs at the UC Berkeley School of Public Health and the Haas School of Business. She is a former health plan executive, current hospital board member and a consultant to many health systems. 
The afternoon section of this session will include a panel of distinguished physician leaders, who will wrap up the program with a discussion of their personal experiences and lessons learned. Panelists and participants will then engage in a conversation about leadership, followed by the awarding of certificates for course completion. The session will be moderated by Hilary Worthen, MD. 
Key Takeaways
By the end of the course, you will improve your ability to:
Lead teams effectively

Develop and communicate your vision

Influence and motivate others

Enhance your communications skills

Understand your unique qualities of leadership

Leverage your leadership style to create change
Program Benefits Include: 
Develop tangible leadership skills and enhance your leadership effectiveness 

Learn from nationally recognized experts 

Develop lasting connections with local colleagues

Receive a UC Berkeley Executive Education Certificate of Completion 

Earn 19 CME credits