Cultivating a Digital Learning Culture
Avery Dennison (NYSE: AVY) is a global materials science company specializing in the design and manufacture of a wide variety of labeling and functional materials. Headquartered in Glendale, California, the company employs more than 30,000 employees in over 50 countries. Reported sales in 2019 were $7.1 billion.
In an effort to innovate, transform, and stay competitive in the ever-changing business landscape, Avery Dennison underwent a digital transformation by enabling leaders to think about using digital technology as a source of continuous, customer-focused innovation to solve critical challenges. Ultimately, the transformation led to an increase in productivity, customer satisfaction and employee engagement – and assisted in driving revenue to new heights.
The journey began with the leadership team's recognition that digital fluency, dexterity, and technical knowledge are critical for its global employees. "Specifically, we realized that the digital transformation process needed to focus on empowering senior leaders to drive strategy considerations and innovation throughout the organization," says Nick Colisto, Vice President and Chief Information Officer, Avery Dennison.
Organizational Challenge
Like many manufacturers and distributors of functional and industrial products, Avery Dennison needed to adapt to the rapidly evolving digital landscape to remain competitive. They began by developing a multi-year roadmap to increase digital capabilities through two modes of change: digital optimization (improving current business models through emerging technology) and digital transformation (creating new business models, products, and services through emerging technology).
Getting creative and broadening capabilities
As part of this effort, in 2019, Avery Dennison created the Digital Innovation Center of Excellence (DICE), residing within the IT organization. DICE is chartered with delivering digital literacy programs, internal capabilities, strategic supplier partnerships, and digital programs – with the goal to drive better business outcomes to support the organizational strategies. While the digital literacy program (described in detail by IDG's CIO.com) provides educational opportunities across the enterprise to bolster creativity and enable design thinking and other broad capabilities, a more specific program was created to cultivate leadership's digital skills. 
To help advance leadership's understanding of the broader digital ecosystem – and enable a shift toward creating solutions – the Digital Leadership Acceleration Program (DLAP) was established.
Program Overview
Knowing that leadership development was core to their success, Avery Dennison approached UC Berkeley Executive Education about creating a program to help develop its leaders to drive digital transformation. "We chose to engage Berkeley Exec Ed because of their deep expertise and thoughtful design approach in tackling such challenges," says Colisto.  
Partnering with UC Berkeley Professor and Research Scientist Thomas Lee, Colisto and Avery Dennison's Digital Center of Excellence (DICE) developed a customized six-month leadership program based on the organization's unique needs. Colisto's vision incorporates three primary objectives to drive, build, and develop: 
Drive a cultural shift by enabling leaders to think about digital as a source of continuous, customer-focused innovation and experience
Build fluency, dexterity, and technical knowledge of current and emerging digital technologies
Develop digital business cases and implement digital projects at scale in the organization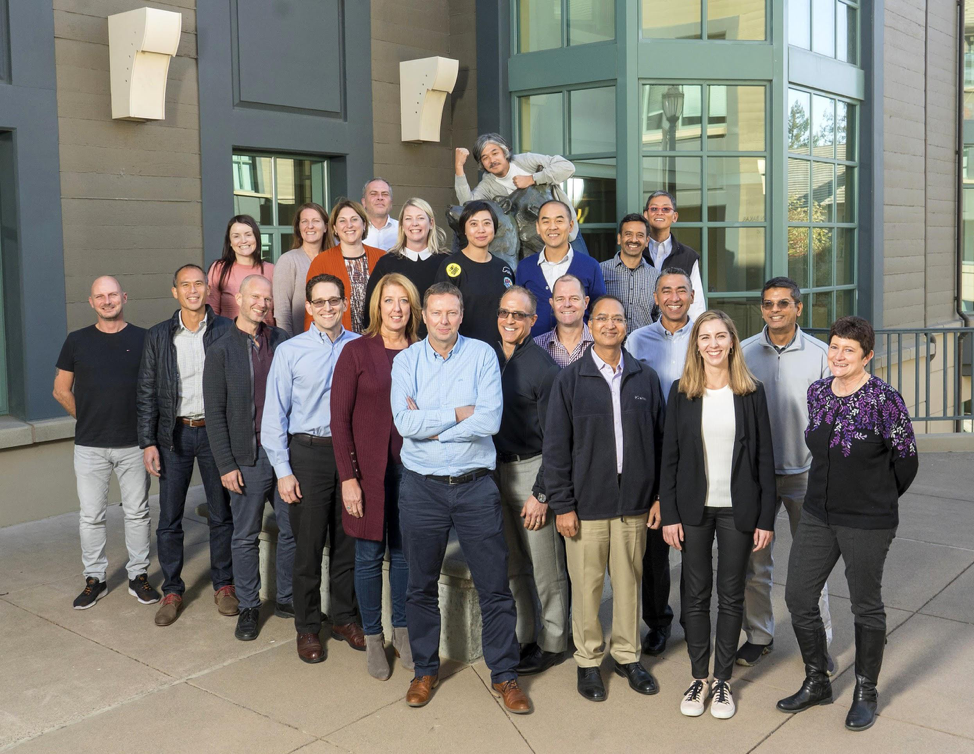 Together, Professor Lee and Colisto developed a program that blended in-person, two- and three-day learning immersives on the Berkeley Haas campus. Avery Dennison leaders took part in intermodular live video sessions, and came away with actionable and relevant objectives for their transformation journey. The program culminated with a digital business application project that was presented to members of Avery Dennison's executive leadership team. Participants also engaged with other companies to learn about their digital transformation journey.  

Program Results
A match made in heaven
"Our partnership with UC Berkeley Haas School of Business has helped our leaders strengthen their understanding and application of modern innovation principles. It's helped our teams breakthrough technologies to drive revenue generation, productivity, and customer satisfaction. It's also accelerated employee engagement," says Colisto. 
A survey of leaders who attended the program showed a 90 percent satisfaction rating and felt strongly that they had developed 80 percent ability to apply what they learned on the job. They also expressed a notable shift in mindset around digital technologies and innovation tools and practices, while two of the four business application projects that graduates worked on during their program have continued on as projects within the organization. Program graduates will also work alongside members of the Avery Dennison DICE team on proofs of concept on emerging technologies.
"Digital transformation is more than simply applying data and technology to do what you already do faster, with fewer errors and at lower cost. It is first and foremost 'transformation' — it is discovering your stakeholder's needs and innovating to better meet those needs. Digital transformation is distinguished from transformation in general by data; it is leveraging data and technology to reframe your stakeholder needs and then designing new experiences that meet those needs," says Professor Lee.
Nick Colisto at Avery Dennison concludes, "At Avery Dennison, we are promoting digital dexterity, which has required a coordinated learning program to bolster creativity, design thinking, and agility. Thanks to our partnership with UC Berkeley Executive Education, our transformation journey has been highly successful, and we are continuing on that path."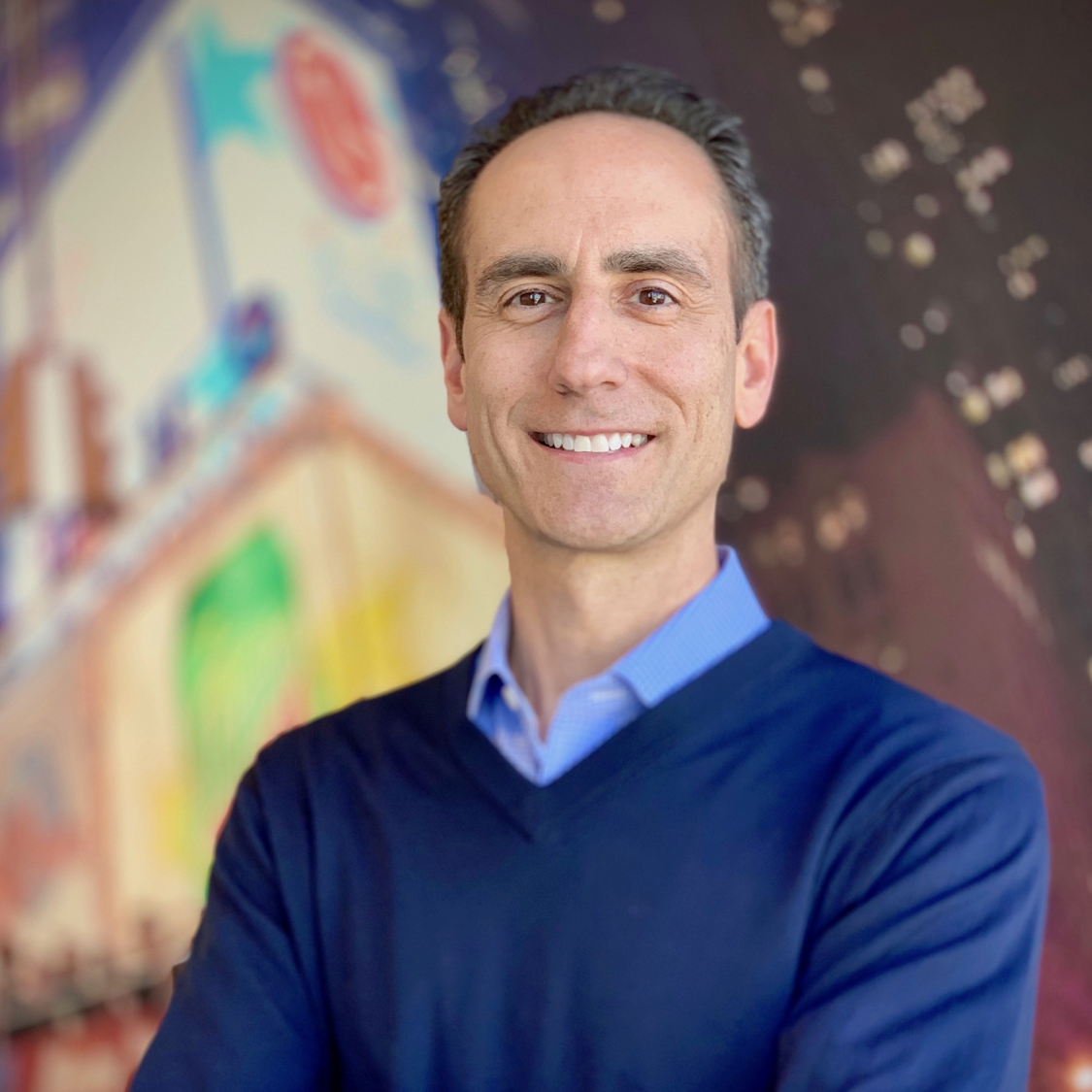 "At Avery Dennison, we are promoting digital dexterity, which has required a coordinated learning program to bolster creativity, design thinking, and agility. Thanks to our partnership with UC Berkeley Executive Education, our transformation journey has been highly successful, and we are continuing on that path." - Nick Colisto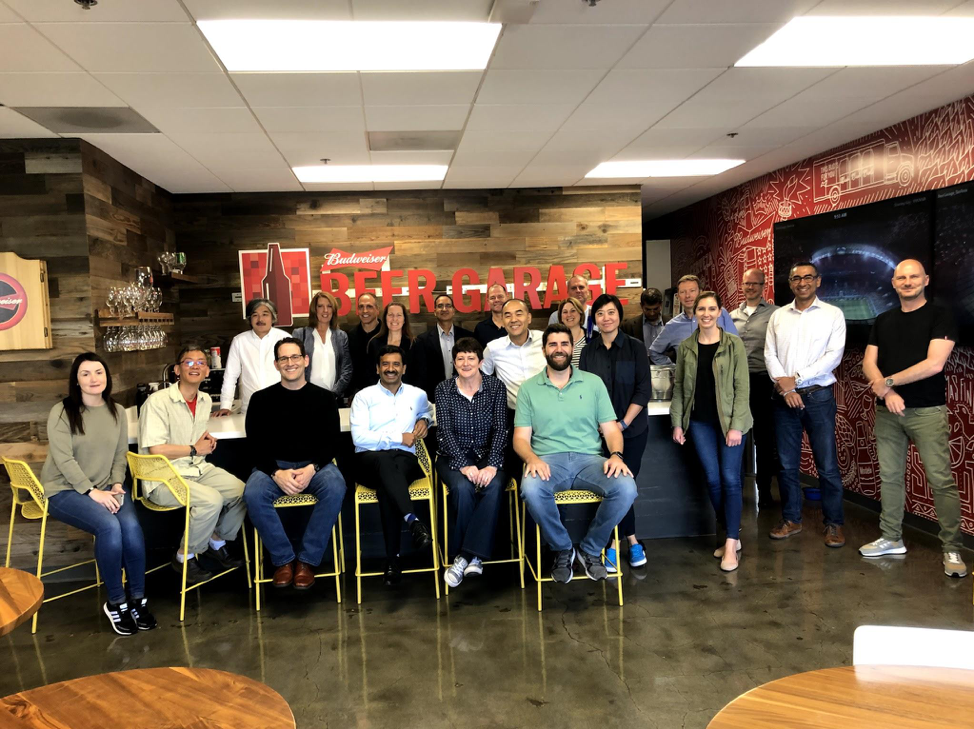 About UC Berkeley Executive Education
Challenging convention is at the heart of the Haas School of Business and UC Berkeley Executive Education. We partner with individuals and organizations to provide an educational experience with enduring impact that unlocks new ways of thinking, pushes traditional boundaries, and helps you defy the status quo.
Our custom programs offer you the very best of Berkeley's thought leadership—in a format designed with your needs in mind. By working closely with you to discover your most critical business objectives, we can offer you dynamic, relevant, customized content that will change the way your leaders think and act. To find out how our custom solutions can help you reach your goals, contact us at executive@berkeley.edu or +1 (510) 822-8949.
Question the Status Quo / Confidence Without Attitude / Students Always / Beyond Yourself