Achieving Hyper-Growth While Leading with Success in a World of Constant Change
Zendesk partners with UC Berkeley Executive Education to create a program that increases collaboration across the business, while deepening awareness and understanding of how to lead in a volatile, uncertain, complex, and ambiguous world. Zendesk was founded in 2007, launching a customer experience revolution by enabling business clients around the world to take their customer service online. Today, Zendesk champions great service while powering billions of conversations, connecting more than 100,000 brands with hundreds of millions of customers over telephony, chat, email, messaging, social channels, communities, review sites, and help centers. The company was conceived in Copenhagen, Denmark, built and grown in California, taken public in 2015, and today employs more than 5,000 people across the world.  
Organizational Challenge
Prior to Zendesk's partnership with UC Berkeley Executive Education in 2019, the organization's internal leadership programs were mainly focused on early career leaders. Zendesk wanted to upskill and invest in their mid-senior level leader population and to develop agile leaders who were well-prepared and equipped to lead strategically through hyper-growth and hyper-change – and toward the goal of becoming a multi-billion dollar company. 
 
Program Overview
The Accelerate Leadership Program, or "Accelerate," was embraced and sponsored by Zendesk's senior leadership, and was designed to impact how leaders lead themselves, their teams, and the business. The vision was to create a leadership development program that was grounded in Zendesk's leadership capabilities and core values and that equipped leaders with practical tools for immediate application. 
It was important to create a dynamic experience that catered to multiple learning styles, was cohort based, and reflected the global nature of the company, its customers, and its leader population. 
Key elements of the initial design included:
A company business challenge to provide participants with the opportunity to: 

Build cross-functional connections 
Impact and influence a pressing, company-wide Zendesk initiative 
Stretch their thinking and exposure beyond the typical scope of their function and role 

"Teach-backs" to participants' teams and peers to deepen their learning and create a common leadership framework/language  
 "Peer coaching" to strengthen their relationships with global peers, serve as sounding boards for ongoing support, and drive accountability for program engagement
 
 
Program Results
Members of Zendesk's leadership team were surprised at the wide-ranging impact that Accelerate had on the overall leadership team. Zendesk participants shared their feelings:
I feel I am much more aligned with our vision and goals and can now more accurately communicate those back to my team. 
It's difficult to identify what was most useful because I walked away with truly useful guidance each day of the program. Most useful to me was stitching together all of the separate ideas into a leadership framework that I can leverage at different times and teach to others. 
I have come back with so many tools that I want to implement all at once (and as I can't, I will settle for one a month). It also gave me some additional confidence – having this investment made in me. It has given me the opportunity to share ideas with my peers, knowing they are going through the same types of situations. 
Zendesk has seen the emergence of a collaborative and inclusive leadership community. Pre- and post-program surveys show a general increase across respondents in perspective taking, enterprise-wide thinking, driving new initiatives, and fostering psychological safety. 
Most participants reported an increase in their personal resilience and adaptability when facing change and a greater degree of comfort leading through ambiguous circumstances. The emphasis Accelerate has placed on hyper-growth and hyper-change has resulted in greater agility across the organization and a leadership team that is better prepared to lead in a digital-first world.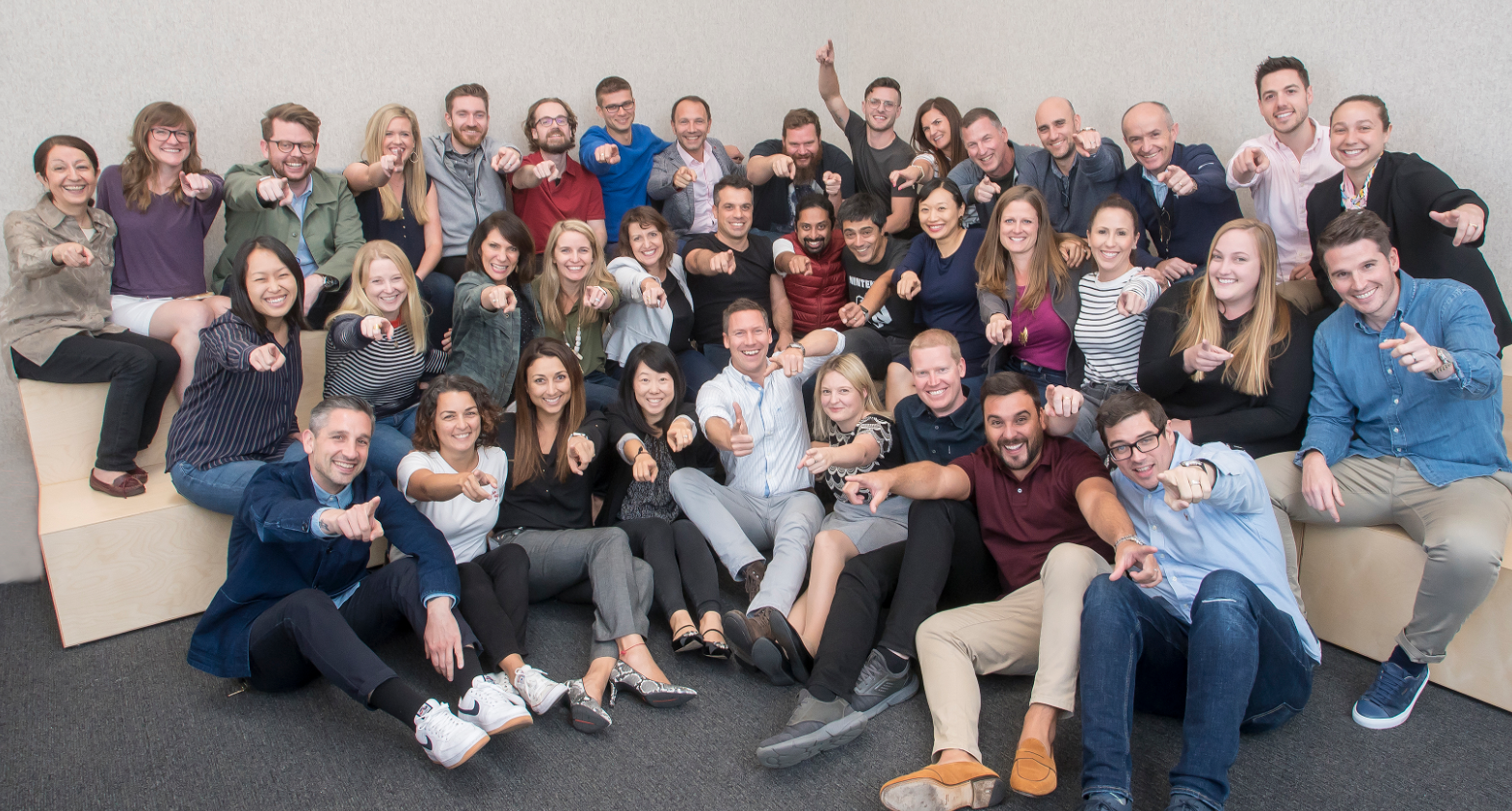 "The design criteria took into account Zendesk's need to scale and thrive through hyper-growth in an ever-changing world. The program helped bridge the gap between knowing and doing, and translated the learning concepts into actionable tools. The entire Zendesk team had a strong curiosity for learning and wanted to make a tangible difference. These attributes contributed to the overall success of the program."
Professor Homa Bahrami, Faculty Director, UC Berkeley Executive Education
"The program gives our leaders truly useful guidance … it stitched together disparate ideas into a leadership framework that is easily leveraged and taught to others. It aligns fully with our core values."
Fidelma Butler on the outcome of the Zendesk Custom Program
"Leadership is critical to the journey we're on towards becoming a $3B company … it's great to have a partner like UC Berkeley Exec Ed who supports us along the way."
Andrea Moore (Lee) on the outcome of the Zendesk Custom Program