Equity Fluent Leadership Academy
Equity Fluent Leadership Academy
The future of business is equitable and to successfully innovate and maintain a competitive advantage, organizations must embrace inclusion wholeheartedly. The Equity Fluent Leadership (EFL) Academy is an equity and inclusion training designed for business leaders who aspire to further equity and inclusion in their organizations and drive impactful change. Led by the Center for Equity, Gender & Leadership (EGAL) at UC Berkeley's Haas School of Business, participants will learn what it means to be an Equity Fluent Leader™, why diversity and inclusion matter, and research-driven methods to expanding equity within your company.
What are Equity Fluent Leaders? Equity Fluent Leaders intentionally utilize their impact to drive change with the intention of crafting a more inclusive and equitable world. The EFL Academy employs a research-driven curriculum, active classroom discussions, and participant self-reflection to empower participants to hone their own equitable leadership. Throughout this equity, diversity, and inclusion training, participants will learn strategies to advance belonging and psychological safety in their organization and teams, how to communicate and use language that advances inclusion, and how to have courageous conversations related to diversity, equity, and inclusion. Ultimately, participants will walk away with knowledge, strategies, and tools that equip them to drive change for positive impact within their organizations and in the broader community.
Gain the Mindset, Strategies & Tools of Equity Fluent Leadership
Build self-awareness by reflecting on your personal lived experience and better recognizing your own power and privilege. Learn tools on how to advance more equitable workplace norms, practices, and cultures within your organization.
Advance Inclusivity & Belonging in Your Company
Discover how to increase inclusion within your company by exploring different diversity and inclusion strategies that leaders can utilize to enhance and measure belonging.
Learn How to Communicate with an Equitable Lens
Learn pragmatic communication tools to enforce inclusion and equitable language throughout your daily communication. Gain strategies to communicate inclusively, empathetically, and courageously.
Understand How to Navigate Difficult DEI Conversations
Feel empowered to navigate difficult DEI conversations in the workplace by role-playing real-world examples and learning about research-supported practices for being effective in difficult conversations.
Two-day diversity, equity, and inclusion program 
World-renowned Berkeley Haas and Executive Education Faculty 
Pragmatic exercises and discussions
Highly interactive environment 
Exclusive networking opportunities
Access to the program alumni community 
Equity Fluent Leadership Certificate of Completion 
Nov 6 - Nov 7, 2023
$3,850
Enroll
Equity Fluent Leadership is for all leaders and managers who see themselves as current or potential visionaries in their company. 
if (isset($content['field_partners_list']) || isset($content['field_descriptive_text'])): ?>
---
endif ?> if (isset($content['field_sponsor_pretext'])): ?> endif ?>
Certificate of Completion
Signal your professional achievement to your network and get recognized for your completion! Upon successful completion of the program, UC Berkeley Executive Education grants a verified digital certificate of completion to participants that you are encouraged to add to your profiles.
Note: This program results in a digital certificate of completion and is not eligible for degree credit/CEUs. After successful completion of the program, your verified digital certificate will be emailed to you directly. All certificate images are for illustrative purposes only and may be subject to change at the discretion of UC Berkeley Executive Education.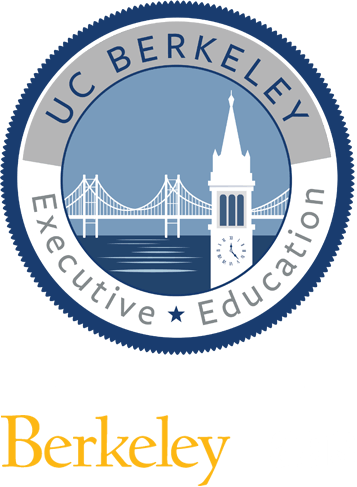 This program counts toward a
Certificate of Business Excellence
Pillar(s)
Leadership & Communication
Participants in the Certificate of Business Excellence (COBE) program will earn a mark of distinction from a world-class university, gain access to a powerful global network, and enjoy the flexibility of completing the program in up to three years. A UC Berkeley Certificate of Business Excellence allows individuals to create a personal learning journey structured by our four academic pillars to gain management essentials in Leadership, Entrepreneurship, Strategy, and Finance to drive both personal and organizational development.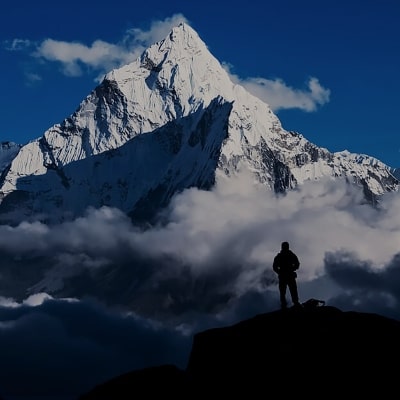 The Berkeley Executive Leadership Program
Berkeley Executive Leadership is our flagship program exclusively tailored for global executives seeking to advance their leadership qualities, develop a deeper connection to their talents, and build skills that strategically address business challenges head-on. This inspiring and unique senior executive leadership program equips you with cutting-edge leadership styles to apply strategic decision-...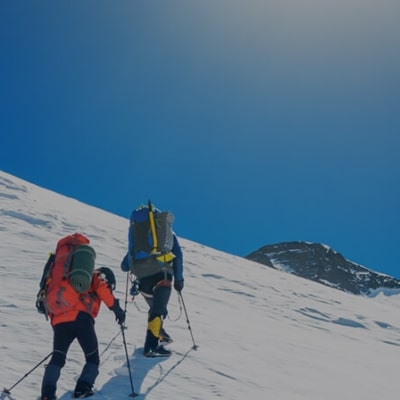 Leading Strategy Execution through Culture
Develop a roadmap to execute your vision, empower your team's performance, and improve your strategy through a cultural transformation in the intensive culture clinic.  Award-winning, Paul J. Cortese Distinguished Professor of Management, Dr. Jenny Chatman, guides participants through an intensive culture clinic to mobilize your organization and accelerate results when navigating a cultural shift....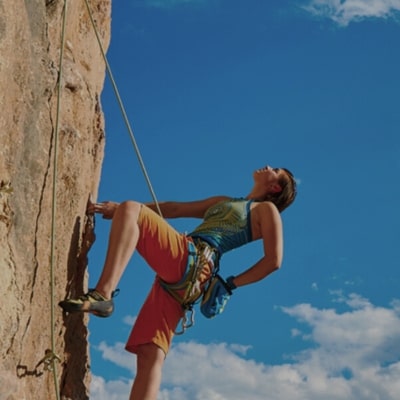 Women's Executive Leadership
Women's Executive Leadership training program is a professional growth opportunity for all genders to forget perceived gender barriers to understand women in business and how their executive management roles influence business agility and a company's longevity. The skills acquired from this training enable a better understanding of and deeper empathy for women leaders - this fresh perspective lead...