Business Analytics for Leaders
Business Analytics for Leaders
2-month online program | 4-6 hours per week
Business Analytics for Leaders: From Data to Decisions provides business professionals with a high-level understanding of the real-world applications of artificial intelligence (AI) and machine learning (ML), two of the primary engines that fuel business analytics. This program focuses on applying analytics techniques to drive business impact, resulting in more efficiency, better decision making, and strategic advantages for organizations. No coding or advanced analytics experience is required.
Using hands-on activities, live sessions, as well as real-world case studies of companies, you will explore the three pillars of business analytics: descriptive, predictive, and prescriptive analytics. Further, you will discover how data-driven decisions enable stronger business cases and greater agility.
Gain competitive advantages by capturing data-enabled business opportunities
Create data-based decision-making models across your organization
Leverage data and experimentation to drive innovation
Better evaluate business analytics approaches and strategies
Develop a virtuous cycle built on user engagement, data collection, algorithm design, prediction, and improvement
Drive business decisions through practical application of an AI-centric operating model
World-renowned Berkeley Haas and Executive Education Faculty 
Video lectures from Berkeley Haas faculty
Notable guest speakers
Live, interactive sessions (also available as recordings)
Peer discussions and exercises
Simulations and case studies
Capstone Project
Live office hours with faculty 
Exclusive online network-building opportunities 
Access to the program alumni community 
Business Analytics for Leaders: From Data to Decisions Certificate of Completion 
Nov 3 - Jan 19, 2022
$2,600
Enroll
To register for the program, visit our partner's website by clicking on the Enroll button above.
Businesses are using analytics to increase efficiency, improve customer service, and identify risks and opportunities across all sectors. This program is designed for business professionals who recognize this growing trend and want to use data and analytics techniques to guide strategy at the top levels of their organizations. (No previous coding or advanced analytics experience is necessary.) Business Analytics for Leaders: From Data to Decisions program could be particularly beneficial for those in the following roles:
 Mid- to senior-level managers who want to drive innovation at their organizations by leveraging data-based decision-making models.
CXOs who want to better understand the business opportunities that analytics enable, as well as regulations related to data protection and privacy implications.
Consultants who want to provide client solutions based on the latest data and technology.
Representative roles include:
Chief Strategy Officer
CEO
COO
Managing Director
CTO
Digital Transformation Consultant
Product Manager
Project Manager
Sales Manager
Finance Manager
Operations Manager
Want to approach your employer about professional development and request employer support? Read the Employer Payment Assistance Guide.
Professor of Business and Public Policy, Haas School of Business
Frederico Finan is a Professor at UC Berkeley's Department of Economics and Haas School of Business. A member of UC Berkeley's faculty since 2009, he teaches graduate courses in data analytics in...
Associate Professor, Berkeley Economics
Demian Pouzo is an Associate Professor in the Department of Economics at UC Berkeley. Demian employs tools from econometrics and statistics to make contributions in econometric theory and other...
Certificate of Completion
Signal your professional achievement to your network and get recognized for your completion! Upon successful completion of the program, UC Berkeley Executive Education grants a verified digital certificate of completion to participants that you are encouraged to add to your profiles.
Note: This program results in a digital certificate of completion and is not eligible for degree credit/CEUs. After successful completion of the program, your verified digital certificate will be emailed to you directly. All certificate images are for illustrative purposes only and may be subject to change at the discretion of UC Berkeley Executive Education.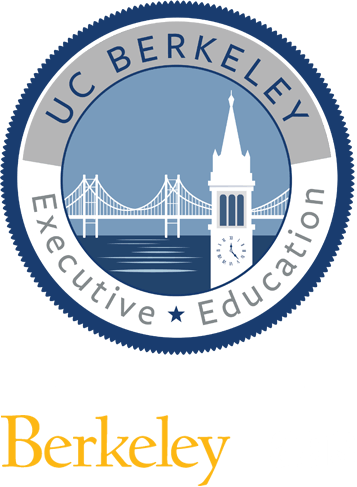 This program counts toward a
Certificate of Business Excellence
Pillar(s)
Strategy & Management or
Entrepreneurship & Innovation
Participants in the Certificate of Business Excellence (COBE) program will earn a mark of distinction from a world-class university, gain access to a powerful global network, and enjoy the flexibility of completing the program in up to three years. A UC Berkeley Certificate of Business Excellence allows individuals to create a personal learning journey structured by our four academic pillars to gain management essentials in Leadership, Entrepreneurship, Strategy, and Finance to drive both personal and organizational development.
Program Partners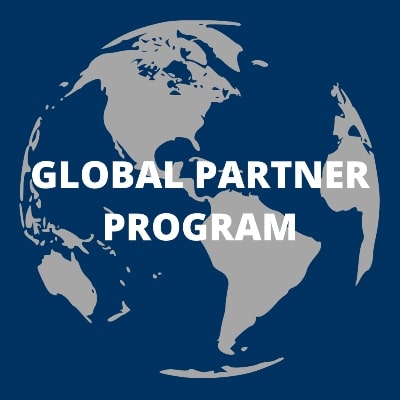 Marketing Analytics
The Marketing Analytics - Strategies to Optimize ROI program explores the principles and strategies of a data-driven approach to marketing and how to apply those in the real world. Drawing on real-world use cases from successful companies like Netflix and Booking.com, you'll learn how to build predictive models to inform marketing decisions, and leverage analytics to optimize marketing ROI. Throug...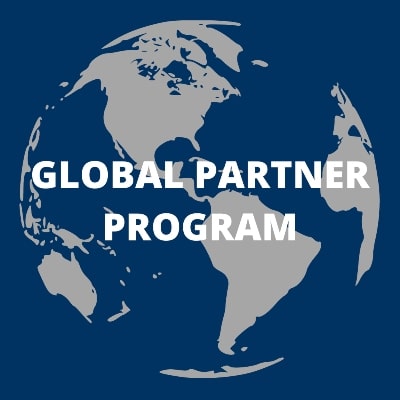 Technology Leadership Program 
In a rapidly changing technology landscape, you need to understand not only the various technologies, but be able to create a cohesive strategy around them. The Berkeley Technology Leadership Program is designed to do just that. Through a dynamic mix of live teaching sessions on critical leadership topics, frameworks, hands-on teaching methods, active program support, and peer learning, you will d...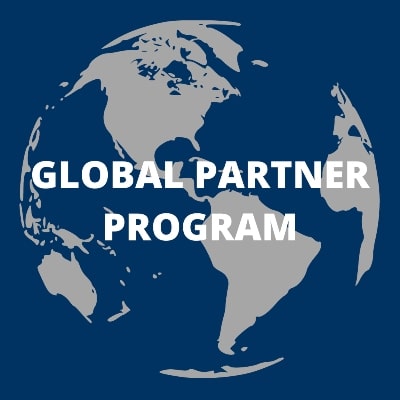 Leading Complex Projects
Success with critical projects hinges on developing an understanding of the types of complexities you're likely to encounter within the projects, from their structure and scope to the changing nature of the project, to the power and political dynamics within the project team and in wider stakeholder communities. The Leading Complex Projects program was created to help you strengthen your understan...
Need more information about registration, billing, accommodation, or employer support?
Visit our Frequently Asked Questions Page
Sign up for the Berkeley Executive Education Newsletter.
Get the latest leadership news and resources in your mailbox every month!