The UC Berkeley Executive Education Experience
New Program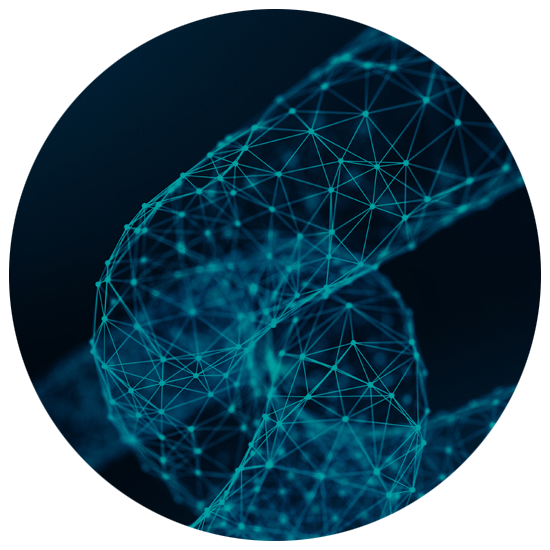 Blockchain Unlocked
Learn how to harness blockchain to benefit your organization. Learn More.
The UC Berkeley Executive Education Experience
Berkeley-Haas attracts a different kind of leader.
We serve leaders and organizations who aspire to redefine the future of business. Our profound and unique learning experiences, led by renowned UC Berkeley faculty, equip global executives and their organizations with the vision, culture, and capabilities to thrive in an ever-changing world. UC Berkeley Executive Education leverages the best resources of the world's #1 public university and the surrounding business ecosystem, and embraces the Haas mission to develop leaders who Question the Status Quo, exhibit Confidence Without Attitude, are Students Always, and think Beyond Themselves.
Experience some of the most profoundly impactful executive programs available to companies and business leaders today.