The Trusted Education Partner for:
Now Enrolling for Individuals and Groups
Join us in person, online, or in our immersive digital forum for one of our upcoming programs. 
A Tradition of Entrepreneurship, Innovation, and Positive Change
Grounded in the distinct Berkeley Haas' Defining Leadership Principles, our executive education programs will develop both your professional skills and personal values.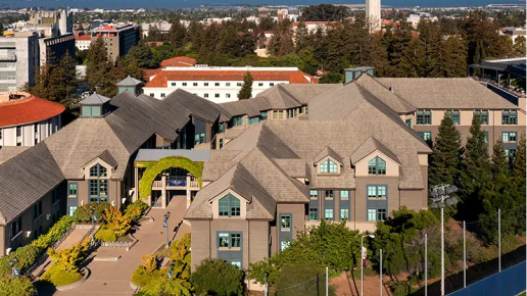 At the Center of Global Innovation
Taught by world-renowned faculty from the Berkeley Haas School of Business, our programs combine a research-driven curriculum with industry best practices. Each of our programs are designed to meet leaders where they are in their careers and life.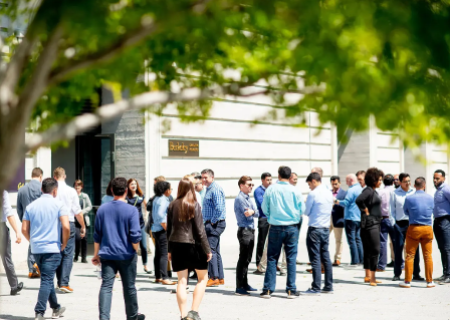 Leveraging our proximity to Silicon Valley, we've created a longstanding union with research and innovation that echoes throughout our courses for executives.