Digital Transformation
2-month online program | 4-6 hours per week
Drawing from a mix of tools and frameworks from data science, IT management, and marketing, you will learn from top thought leaders in digital transformation. Live teaching sessions and moderated discussion boards give you the opportunity to ask questions, interact directly with faculty and peers, and accelerate your learning beyond the typical online learning experience.
Berkeley Executive Educations Digital Transformation program does not have any prerequisites - except for a strong desire to learn about opportunities for digital technology and data management practices to transform your business. As the program progresses through eight modules a storyline weaves examples from retail and healthcare, showing how two very different industries benefit from uniting around data, technology, and people.
Identify Key Opportunities
Recognize and reframe challenges as opportunities for an optimal digital solution
Manage Organizational Transformations
Leverage data, technology, people, and processes to enable measurable and significant change in your organization
Future-Proof Your Leadership
Navigate the legal and ethical considerations that surround digital business practices, such as privacy and data protection
World-renowned Berkeley Haas and Executive Education Faculty 
Video lectures from Berkeley Haas faculty
Live webinars (also available as recordings) 
Peer discussions and exercises
Case Studies
Capstone Project
Exclusive online network-building opportunities 
Access to the program alumni community 
Digital Transformation: Leading People, Data, and Technology Certificate of Completion 
Sep 21 - Nov 30, 2023
$2,600
Enroll
To register for the program, visit our partner's website by clicking on the Enroll button above.
Week 0 starts on September 21st. The last day to enroll is Septembr 28, 2023, at 9:59 AM.
Spanish and Simplified Chinese Delivery
The program is also offered in Spanish and Simplified Chinese. To view the program page in Spanish or Simplified Chinese, please click below.
This online program is designed for mid to senior level managers who need a strategy to lead their business unit or organization through disruption. Leaders who strive to be more innovative in implementing new ideas, staying ahead of the competition, and aligning their people, data, and technology are prime candidates. Participants may be leaders of a functional department, head of a business unit or region, or have general management responsibilities. Since all industries are vulnerable to some manner of disruption, all industries can benefit from this hands-on experience. The program culminates with a capstone project where participants create an action plan for a challenge at a level that is appropriate for their role or responsibility. 
Want to approach your employer about professional development and request employer support? Read the Employer Payment Assistance Guide.

Representative functions and industries of past participants include:
CEO, Consulting
Managing Director, Publishing
CIO, Retail
Digital Transformation Director, Energy
Enterprise IT Director, Banking & Financial Services
IT Manager, Education
Digital Leader, IT Services
Global Transformation Manager, Industrial Goods
Head of Data Analytics, Healthcare
CRM Manager, Telecommunications
Associate Adjunct Professor | Research Scientist, Haas School of Business
Thomas Lee is an Associate Adjunct Professor and Research Scientist in the Haas Operations and Information Technology Management Group at the Haas School of Business. He teaches and conducts research...
Cheryl and Christian Valentine Professor, Haas School of Business
Zsolt Katona is Cheryl and Christian Valentine Professor at the Haas School of Business. Katona joined Berkeley Haas in 2008 as an assistant professor of marketing. His research focuses on online...
Professor | Ewald T. Grether Professor in Business Administration and Public Policy | Co-Director, Computational Culture Lab | Co-Director, Berkeley Culture Initiative, Haas School of Business
Sameer B. Srivastava is Professor and Ewald T. Grether Professor in Business Administration and Public Policy at UC Berkeley's Haas School of Business and is also affiliated with UC Berkeley...
Certificate of Completion
Signal your professional achievement to your network and get recognized for your completion! Upon successful completion of the program, UC Berkeley Executive Education grants a verified digital certificate of completion to participants that you are encouraged to add to your profiles.
Note: This program results in a digital certificate of completion and is not eligible for degree credit/CEUs. After successful completion of the program, your verified digital certificate will be emailed to you directly. All certificate images are for illustrative purposes only and may be subject to change at the discretion of UC Berkeley Executive Education.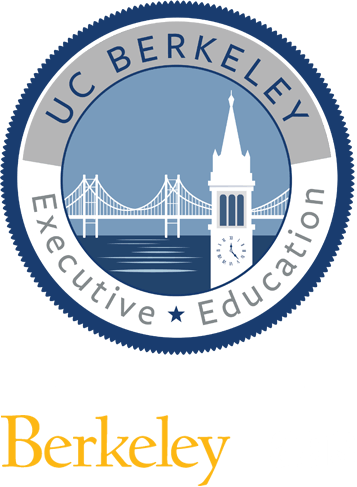 This program counts toward a
Certificate of Business Excellence
Pillar(s)
Strategy & Management or
Entrepreneurship & Innovation
Participants in the Certificate of Business Excellence (COBE) program will earn a mark of distinction from a world-class university, gain access to a powerful global network, and enjoy the flexibility of completing the program in up to three years. A UC Berkeley Certificate of Business Excellence allows individuals to create a personal learning journey structured by our four academic pillars to gain management essentials in Leadership, Entrepreneurship, Strategy, and Finance to drive both personal and organizational development.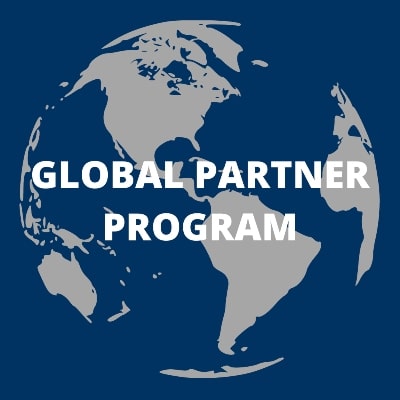 Future of Technology
The Future of Technology program provides a framework for assessing key disruptive technology trends and for creating a roadmap to implement innovation strategies. It has been designed to examine specific aspects of emerging tech, such as AI, IoE, Robotics, Quantum Computing, Cybersecurity, and Blockchain, while offering tools and frameworks for conceiving and assessing tech-driven futures.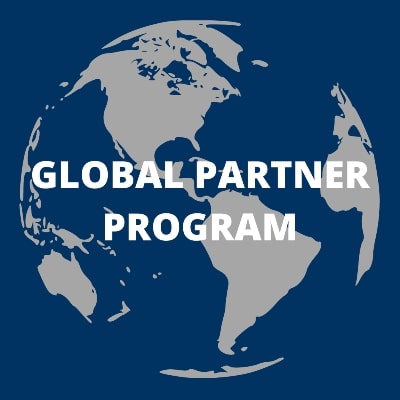 Data Strategy
The Data Strategy program presents practical, strategic advice and case studies so you can develop and implement a data strategy to deliver on your business objectives by leveraging data management, data governance, data technology, data analytics, and a data-driven culture. This program is a practical how-to guide. It is built on industry best practices, academic research, and faculty experience...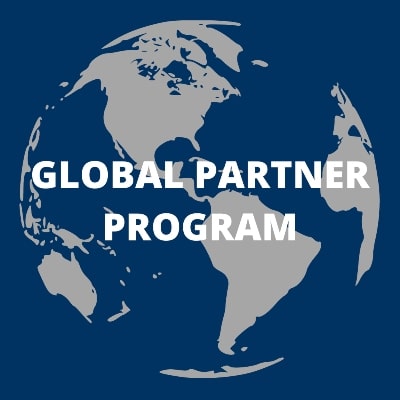 Technology Leadership Program 
In a rapidly changing technology landscape, you need to understand not only the various technologies, but be able to create a cohesive strategy around them. The Berkeley Technology Leadership Program is designed to do just that. Through a dynamic mix of live teaching sessions on critical leadership topics, frameworks, hands-on teaching methods, active program support, and peer learning, you will d...
Need more information about registration, billing, accommodation, or employer support?
Visit our Frequently Asked Questions Page
Sign up for the Berkeley Executive Education Newsletter.
Get the latest leadership news and resources in your mailbox every month!