Executive Decision Making with Data Science
Executive Decision Making with Data Science
From the mundane to the momentous, decision-making is a necessary and daily task for professional leaders. Despite this reality, many business leaders rarely focus on leader development opportunities that explore the decision-making process or build their confidence and critical thinking skills. Without this professional growth, many executives miss the chance to address confirmation bias and implement decision-making strategies that sustain the survival of their company and career.
The Executive Decision Making with Data Science program provides executives with essential training in decision-making skills to empower them to overcome biases, problem-solve, and adopt data-driven decision-making skills.
Professor Don Moore guides participants to learn the fundamentals of decision-making, how mining big data can impact judgment, and how critical thinking can minimize harmful short-term decisions. The program increases the participants' ability to evaluate and apply discernment so that trivial information is subdued and practical decision-making tools are enabled to ensure successful business outcomes.
Sharpen Your Decision-Making Intuition
Curb overconfidence by learning how your intuition guides you. Overcome the mind traps that can impair effective decision-making.
Harness the Power of Data
Develop the skills to effectively execute data mining and extract crucial information from big data sets to perform analyses. Utilize data analysis to build a solid foundation of evidence and inform better business decisions and strategies.
Apply Advanced Tools & Build Your Confidence
Explore advanced tools (such as pre-mortems) to help you build confidence and think creatively to problem solve in the face of risk and uncertainty.
Enable Sustainability & Long-Term Decision Making
Learn how to anticipate the downstream effects of decisions and maintain critical thinking skills while balancing trade-offs and considering larger business goals.
Three-day in-person leadership skills and decision-making training at UC Berkeley Haas School of Business campus 
World-renowned Berkeley Haas and Executive Education Faculty 
Blend of real-life examples, business case studies, and data from your own company
Exclusive networking reception with faculty 
Access to the program alumni community
Executive Decision Making with Data Science Certificate of Completion 
8:00 am-5:00 pm PST
We are currently in the process of scheduling future dates. Please join our contact list to be informed when we schedule new program dates.
New Leaders
Senior Leaders and Executives
General Managers
Department Heads
Directors
Any business professional who regularly makes decisions that impact the success of their functions or organizations
A group of colleagues or team who would like to advance their skills together
Want to approach your employer about professional development and request employer support? Read the Employer Payment Assistance Guide.
Certificate of Completion
Signal your professional achievement to your network and get recognized for your completion! Upon successful completion of the program, UC Berkeley Executive Education grants a verified digital certificate of completion to participants that you are encouraged to add to your profiles.
Note: This program results in a digital certificate of completion and is not eligible for degree credit/CEUs. After successful completion of the program, your verified digital certificate will be emailed to you directly. All certificate images are for illustrative purposes only and may be subject to change at the discretion of UC Berkeley Executive Education.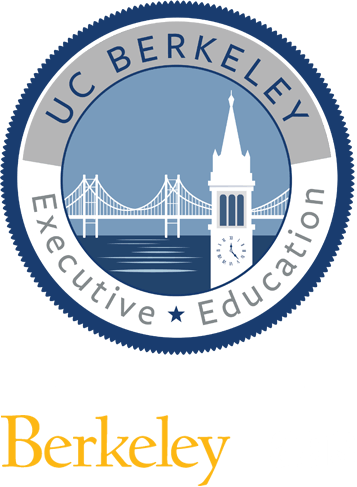 This program counts toward a
Certificate of Business Excellence
Participants in the Certificate of Business Excellence (COBE) program will earn a mark of distinction from a world-class university, gain access to a powerful global network, and enjoy the flexibility of completing the program in up to three years. A UC Berkeley Certificate of Business Excellence allows individuals to create a personal learning journey structured by our four academic pillars to gain management essentials in Leadership, Entrepreneurship, Strategy, and Finance to drive both personal and organizational development.
"The course content is very engaging and kept me thinking...Once you go through the course, it is difficult not to be very aware of how biases can creep into one's decision-making process at the same time, one is also aware of how other's are being blindsided by their biases."
- Senior Director, Scientific Games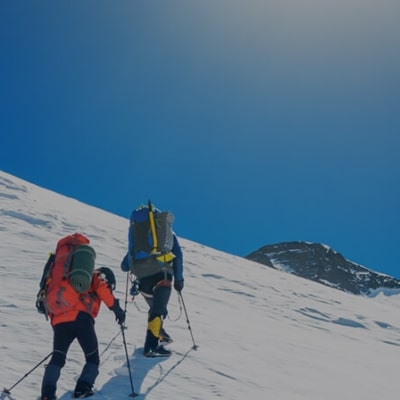 Leading Strategy Execution through Culture
Develop a roadmap to execute your vision, empower your team's performance, and improve your strategy through a cultural transformation in the intensive culture clinic.  Award-winning, Paul J. Cortese Distinguished Professor of Management, Dr. Jenny Chatman, guides participants through an intensive culture clinic to mobilize your organization and accelerate results when navigating a cultural shift....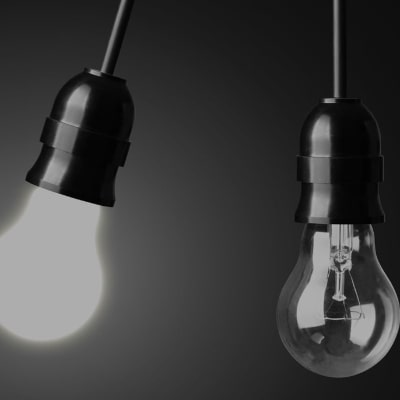 Negotiation and Influence
Learn how to influence, build your confidence, and become a successful negotiator in this training program, available online or in person. The Negotiation and Influence program is an intensive, interactive program that will help you develop strategies to effectively plan and prepare for negotiations, and show you how to increase your power and influence while maintaining positive relationships. Th...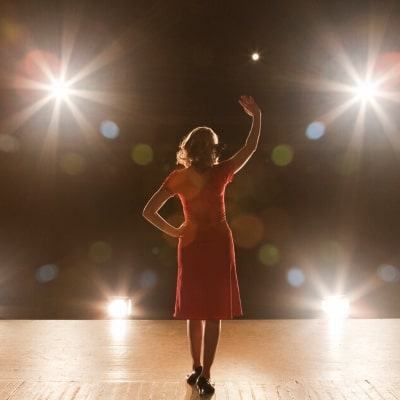 Communications Excellence
Gain presentation skills to shine in public forums and make your message memorable. This distinctive executive training experience engages you on a deeply personal journey that develops communication skills. Master your personal style to engage & persuade your audience. Develop a leadership presence to make an impact.  
Need more information about registration, billing, accommodation, or employer support?
Visit our Frequently Asked Questions Page
Sign up for the Berkeley Executive Education Newsletter.
Get the latest leadership news and resources in your mailbox every month!