Intelligent Investing for Everyone
Intelligent Investing for Everyone
2-month online program | 3-5 hours per week
The Intelligent Investing for Everyone program aims to democratize financial education by equipping individual investors with the latest financial analysis methods and tools. The program offers an introduction to the fundamentals of data analysis of companies, stocks, and new financial technologies to evaluate the right investment opportunities. It provides a framework for decision-making by leveraging analytical tools, techniques, and emerging technologies such as artificial intelligence (AI), machine learning (ML), and blockchain.
Participants will evaluate various applications of data in finance by using real-world case studies, live sessions with the UC Berkeley faculty, hands-on exercises, and discussions.
Evaluate the Key Metrics Used in the Valuation of a Company
Grasp and understand how to analyze key metrics that valuate companies.
Learn about Upcoming Trends in Investment Strategies
Gain insight on new trends that may affect your investing strategy.
Understand the Power of Data and Technology for Successful Investing
Learn how institutional investors use the power of data and technology for successful investing
Learn How to Utilize Financial Engineering
Learn the fundamentals of how financial engineering can expose overpriced stocks and attempts by companies to manipulate investor beliefs
World-renowned Berkeley Haas and Executive Education Faculty 
Video lectures from Berkeley Haas faculty
Live office hours
Peer discussions and exercises
Case Studies
Exclusive online network-building opportunities 
Access to the program alumni community 
Intelligent Investing Certificate of Completion 
Oct 28 - Jan 6, 2022
$2,600
Enroll
To register for the program, visit our partner's website by clicking on the Enroll button above.
This program is designed for anyone who wants to develop an understanding of financial investments and adopt a data-driven approach to investing and corporate value creation. No prior knowledge of finance or accounting is required to participate in this program. 
Want to approach your employer about professional development and request employer support? Read the Employer Payment Assistance Guide.
Associate Professor | The L.H. Penney Chair in Accounting | Distinguished Teaching Fellow, Haas School of Business
Panos N. Patatoukas is a tenured Associate Professor and the L.H. Penney Chair in Accounting at U.C. Berkeley, Haas School of Business. He received his PhD, MPhil, and MA from Yale, his MSc from the...
Assistant Professor, Distinguished Teaching Fellow
Omri Even-Tov is an Assistant Professor in the Accounting Group. His research focuses on empirical capital markets and addresses issues related to the information content of earnings, corporate debt...
Certificate of Completion
Signal your professional achievement to your network and get recognized for your completion! Upon successful completion of the program, UC Berkeley Executive Education grants a verified digital certificate of completion to participants that you are encouraged to add to your profiles.
Note: This program results in a digital certificate of completion and is not eligible for degree credit/CEUs. After successful completion of the program, your verified digital certificate will be emailed to you directly. All certificate images are for illustrative purposes only and may be subject to change at the discretion of UC Berkeley Executive Education.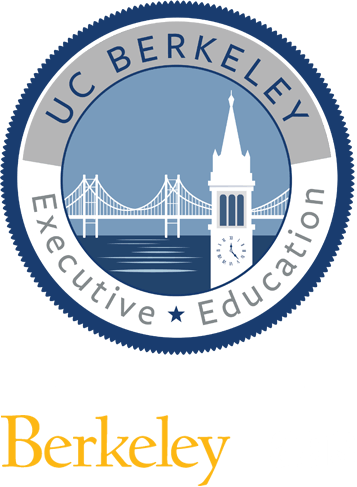 This program counts toward a
Certificate of Business Excellence
Pillar(s)
Finance & Business Acumen
Participants in the Certificate of Business Excellence (COBE) program will earn a mark of distinction from a world-class university, gain access to a powerful global network, and enjoy the flexibility of completing the program in up to three years. A UC Berkeley Certificate of Business Excellence allows individuals to create a personal learning journey structured by our four academic pillars to gain management essentials in Leadership, Entrepreneurship, Strategy, and Finance to drive both personal and organizational development.
Program Partners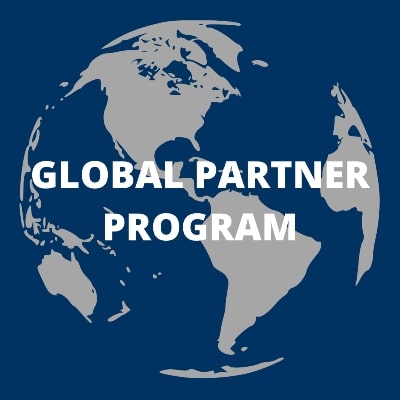 Blockchain
Take a deep dive into the applications of blockchain technology for business and society in the Blockchain: Technologies and Applications for Business program. During this online journey, you'll connect with Berkeley's faculty, industry leaders, and peers from every corner of the globe. The program encompasses a case-based approach featuring cases from finance, healthcare, supply chain management,...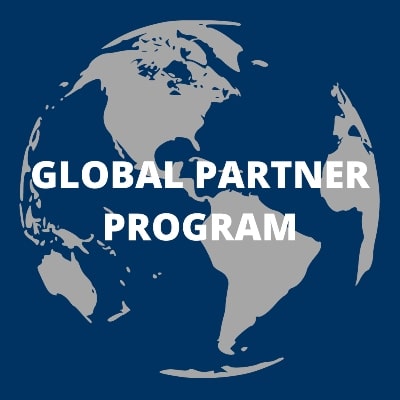 Fintech
This program goes deep on both the financial considerations and the technological. You will learn to identify emerging trends and opportunities, the skills required to launch a fintech startup, and the key components of a successful fintech investment so that you and your company can thrive in the Fintech Revolution.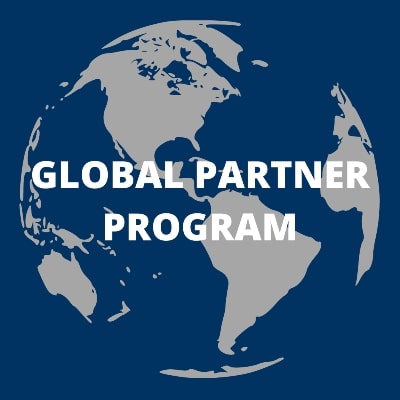 Data Strategy
The Data Strategy program presents practical, strategic advice and case studies so you can develop and implement a data strategy to deliver on your business objectives by leveraging data management, data governance, data technology, data analytics, and a data-driven culture. This program is a practical how-to guide. It is built on industry best practices, academic research, and faculty experience...
Need more information about registration, billing, accommodation, or employer support?
Visit our Frequently Asked Questions Page
Sign up for the Berkeley Executive Education Newsletter.
Get the latest leadership news and resources in your mailbox every month!