Leading Complex Projects
2-month online program | 4-6 hours per week
Completing projects on time, on budget and on specification is critical to business success. Whereas projects are our means to execute strategies and react to changes in the competitive landscape, the capability to carry out project management effectively is no longer an option.
Success with critical projects hinges on developing an understanding of the types of complexities you're likely to encounter within the projects, from their structure and scope to the changing nature of the project, to the power and political dynamics within the project team and in wider stakeholder communities.
The Leading Complex Projects program was created to help you strengthen your understanding of these complexities and learn to lead through them to drive successful outcomes.
Apply tools, frameworks and strategies to manage traditional and complex projects
Evaluate and monitor performance in complex projects to achieve business objectives
Implement strategic project planning and risk management methodologies to navigate uncertainty and change
Leverage adaptive leadership in complex projects to drive innovation
Build cohesive teams to improve performance and decision making in complex projects
World-renowned Berkeley Haas and Executive Education Faculty 
Video lectures from Berkeley Haas faculty
Notable guest speakers
Live, interactive sessions (also available as recordings)
Peer discussions and exercises
Simulations and case studies
Capstone Project
Live office hours with faculty 
Exclusive online network-building opportunities 
Access to the program alumni community 
Leading Complex Projects Certificate of Completion 
Oct 28 - Jan 13, 2022
$2,600
Enroll
To register for the program, visit our partner's website by clicking on the Enroll button above.
This program was designed to help mid- to senior-level professionals across industries drive their projects to success. It is ideal for:
C-suite executives and senior managers tasked with leading organization-wide projects
Project managers and program managers looking to take on more complex projects
Mid- to senior-level managers in technology involved in complex product development
Entrepreneurs and consultants looking to improve the success of their projects
Other professionals interested in pairing their practical experience with proven frameworks and tools for project management and leadership
Want to approach your employer about professional development and request employer support? Read the Employer Payment Assistance Guide.
Continuing Lecturer; Business and Social Impact | Operations and IT Management | Sustainability, Haas School of Business
Omar Romero-Hernandez is a continuing lecturer in the Haas Operations and IT Management Group and the Institute for Business and Social Impact at the Haas School of Business. He leads the Advanced...
Senior Lecturer, Haas School of Business
Homa Bahrami is an international educator, advisor, board member, and author, specializing in organizational flexibility, team alignment, and dynamic leadership in global, knowledge-based industries...
Certificate of Completion
Signal your professional achievement to your network and get recognized for your completion! Upon successful completion of the program, UC Berkeley Executive Education grants a verified digital certificate of completion to participants that you are encouraged to add to your profiles.
Note: This program results in a digital certificate of completion and is not eligible for degree credit/CEUs. After successful completion of the program, your verified digital certificate will be emailed to you directly. All certificate images are for illustrative purposes only and may be subject to change at the discretion of UC Berkeley Executive Education.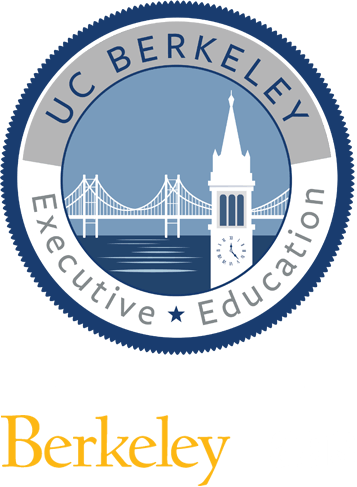 This program counts toward a
Certificate of Business Excellence
Participants in the Certificate of Business Excellence (COBE) program will earn a mark of distinction from a world-class university, gain access to a powerful global network, and enjoy the flexibility of completing the program in up to three years. A UC Berkeley Certificate of Business Excellence allows individuals to create a personal learning journey structured by our four academic pillars to gain management essentials in Leadership, Entrepreneurship, Strategy, and Finance to drive both personal and organizational development.
Program Partners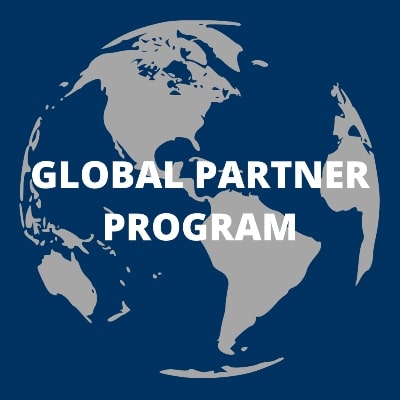 Marketing Analytics
The Marketing Analytics - Strategies to Optimize ROI program explores the principles and strategies of a data-driven approach to marketing and how to apply those in the real world. Drawing on real-world use cases from successful companies like Netflix and Booking.com, you'll learn how to build predictive models to inform marketing decisions, and leverage analytics to optimize marketing ROI. Throug...
Need more information about registration, billing, accommodation, or employer support?
Visit our Frequently Asked Questions Page
Sign up for the Berkeley Executive Education Newsletter.
Get the latest leadership news and resources in your mailbox every month!