A History of the Berkeley City Club and Architect Julia Morgan
The Berkeley City Club was built in 1927 and upon opening in November 1930, the "little castle" was known as the Berkeley Women's City Club. The 4,000 women of the Berkeley Women's City Club used this space to contribute to social, civic, and cultural activities and progress. The club has been a long-standing hub for social, business and cultural interactions, hosting notable women such as World Premier Aviatrix, Amelia Earhart. Today, the club is known as The Berkeley City Club and is a historic hotel, event space, restaurant, and private social club open to all. Recognized on the National Register of Historic Places and a California Historical Landmark, The Berkeley City Club is one of the outstanding works of famed architect, Julia Morgan.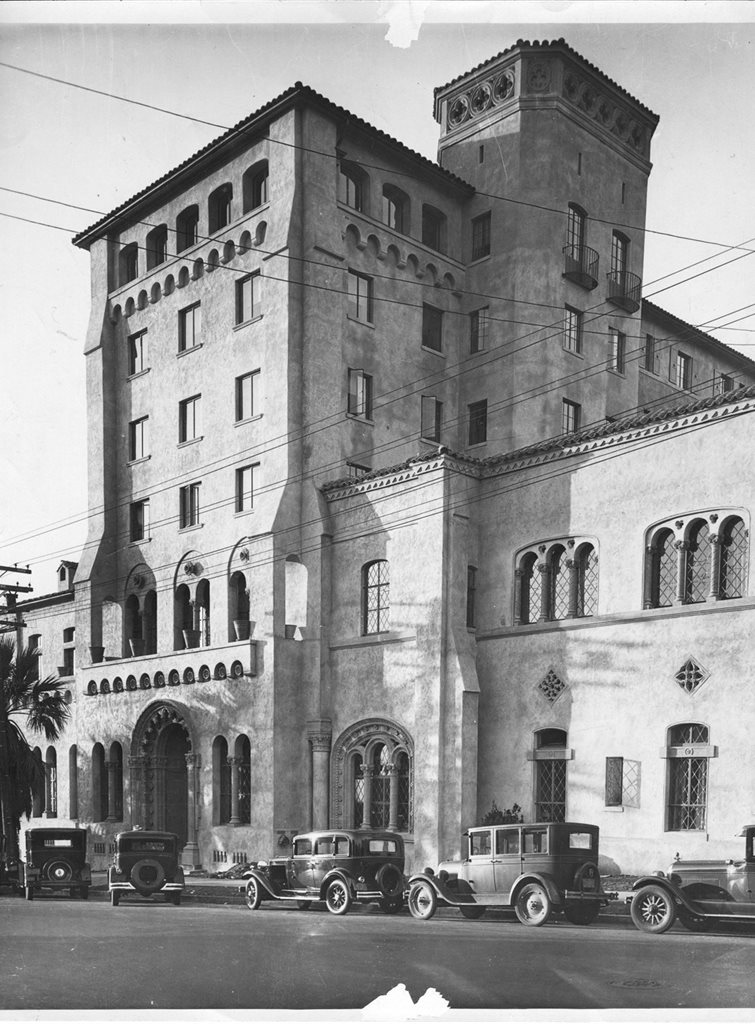 As a space built with the intention to support women in their pursuit of social impact and business endeavors, The Berkeley City Club will continue to foster the vision of its founders by being the venue of Berkeley Executive Education's upcoming program, Women's Executive Leadership. In this four-day program, women will learn how to overcome stereotypes and leverage the unique strengths they bring to the table. Despite the progress women have made towards equity in business, many challenges around leadership, upward mobility, and executive presence still remain. Through the Women's Executive Leadership program, the Berkeley City Club will carry on its legacy and be a center for women to share in their experiences, learn from one another, and rise up together.
In a similar ethos to The Women's Executive Leadership program, Julia Morgan overcame several barriers throughout her life to be, as Senator Dianne Feinstein said, "unquestionably among the greatest American architects of all time and a true California gem". Morgan was the only woman to graduate with a civil engineering degree from Berkeley in 1894 and the first woman admitted to the prestigious architecture program at École des Beaux-Arts in Paris. After graduating, she was the first licensed female architect in California, working for John Galen Howard before founding her own firm in 1904. She has designed over 700 projects in a wide breadth of styles, including Hearst Castle, the Berkeley Playhouse, and numerous campus buildings at UC Berkeley.
Julia Morgan's passion and perseverance undoubtedly paved the way for generations of women who have followed in her footsteps.
Written by:
Amanda Boyd, Berkeley Executive Education Sales & Marketing Intern, UC Berkeley Undergraduate Student