Fintech
2-month online program | 4-6 hours per week
The disruption at the crossroads of financial services and digital innovation offers business visionaries the green light to revolutionize the way consumers, investors, and the global banking industry create, manage, and exchange assets. But to drive this fintech revolution, you must be comfortable in the fintech landscape and ready to execute the maneuvers that take your company from traditional to digital, from startup to scale. Blockchain, artificial intelligence, mobile payment, and other fintech innovations offer financial services companies the opportunity to improve operations and customer experience, reduce inefficiencies, and increase revenue.
This program goes deep on both the financial considerations and the technological. You will learn to identify emerging trends and opportunities, the skills required to launch a fintech startup, and the key components of a successful fintech investment so that you and your company can thrive in the Fintech Revolution.
Understand the trends, insights, tools, and technologies driving the fintech revolution
Gain insight into the current fintech ecosystem, including notable fintech companies and the fintech investing community
Analyze how fintech innovations (especially artificial intelligence and machine learning applications) are disrupting traditional banking and financial services, as well as new business models created by fintech disruption
Apply frameworks to identify and evaluate fintech innovation opportunities for your own organization or domain
Create innovative fintech strategies to differentiate your organization in the market or to build successful fintech companies
World-renowned Berkeley Haas and Executive Education Faculty 
Video lectures from Berkeley Haas faculty
Live, interactive webinars (also available as recordings)
Peer discussions and exercises
Case Studies
Exclusive online network-building opportunities 
Access to the program alumni community 
Fintech: Frameworks, Applications, and Strategies Certificate of Completion 
Sep 27 - Dec 6, 2023
$2,600
Enroll
To register for the program, visit our partner's website by clicking on the Enroll button above.
Week 0 starts on September 27th. The last day to enroll is October 4, 2023, at 9:59 AM.
This program is designed for any professional, investor, or fintech enthusiast who is interested in gaining a deeper understanding of fintech trends, ecosystems, tools, and methods of executing financial technology innovations. The program will be particularly useful for those in the following roles:
Mid- to Senior-level managers and fintech enthusiasts working in banking, investing, real estate, insurance, risk management, regulatory, and other fields in the financial industry
CxOs of fintech startups seeking to scale and grow their company by gaining knowledge of the fintech tools that can add value to their enterprise
Consultants seeking to create cutting-edge solutions for their clients in the fintech space
Anyone interested in a 'ticket' for the many lucrative opportunities in today's hottest industry, whether for leading a fintech function, starting a fintech venture, or investing in fintech ideas
Representative roles include: 
Managing Director
Consultant
VP of Finance
COO
Co-Founder
CTO
Product Manager
Emerging Technology Advisor
VP, Head of Product
Finance & Compliance Manager
VP, Strategy and Insight
Want to approach your employer about professional development and request employer support? Read the Employer Payment Assistance Guide.
Certificate of Completion
Signal your professional achievement to your network and get recognized for your completion! Upon successful completion of the program, UC Berkeley Executive Education grants a verified digital certificate of completion to participants that you are encouraged to add to your profiles.
Note: This program results in a digital certificate of completion and is not eligible for degree credit/CEUs. After successful completion of the program, your verified digital certificate will be emailed to you directly. All certificate images are for illustrative purposes only and may be subject to change at the discretion of UC Berkeley Executive Education.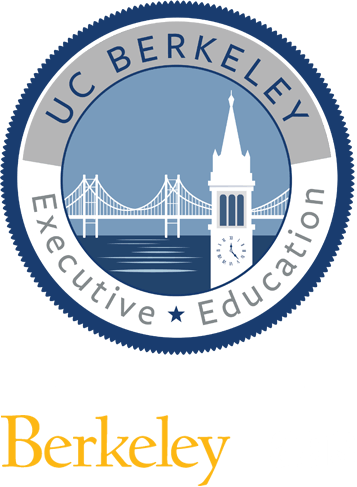 This program counts toward a
Certificate of Business Excellence
Pillar(s)
Entrepreneurship & Innovation or
Finance & Business Acumen
Participants in the Certificate of Business Excellence (COBE) program will earn a mark of distinction from a world-class university, gain access to a powerful global network, and enjoy the flexibility of completing the program in up to three years. A UC Berkeley Certificate of Business Excellence allows individuals to create a personal learning journey structured by our four academic pillars to gain management essentials in Leadership, Entrepreneurship, Strategy, and Finance to drive both personal and organizational development.
"It was really a valuable course on different sections of financial technology. I really enjoyed the video lecture...which was great and full of positive energy. My main goal was to learn about the latest developments in financial technology and use them in my research. However, this course motivated me to think about launching a startup in the future."
- Post-Doc Researcher
"I got to hear from innovators, VC partners, and other amazing professors on everything from factors driving the fintech revolution and trends, how to evaluate fintech companies, and even learned how to bring a fintech idea from inception to implementation – in which I am happy to say, I came up with an idea that may (key word) come to life! If you are looking to either enter or re-enter the fintech world or are looking to figure out how to bring your idea to life, take this course."
- Vice President of Enterprise Risk, Affirm Inc.
"First of all, the professor had so much energy and excitement around the topic, it was hard not to catch! I loved that there was plenty of quantified data, but then related to real-world examples. I also appreciated that he always would define any acronyms or industry jargon."
- Participant, Cohort of September 2020
"I found the course content and structure effective for teaching me how to determine a startup's valuation. I don't have a finance background but this material didn't feel too overwhelming. I appreciated the office hours opportunity to revisit some of the material and in general, help me feel connected to the content of the module and to my fellow students and the instructors."
- Participant, Cohort of September 2020
"This course was very well designed. It was fun and I was looking forward to every weekend to learn more. It was well balanced between lectures, assignments and fireside chats. Even though I was exposed to and working with fintech companies before taking this course, it was eye opening for me. I will be able to look at my company product, processes and business strategy with a much better understanding of competitive environment. Professor Yaniv and Stephanie were available to answer questions and help during the course, which I appreciate. This was 10 out of 10, huge impact, amazing learning, great network. Thank you UC Berkeley, Prof. Yaniv and the fintech team."
- Participant, Cohort of September 2020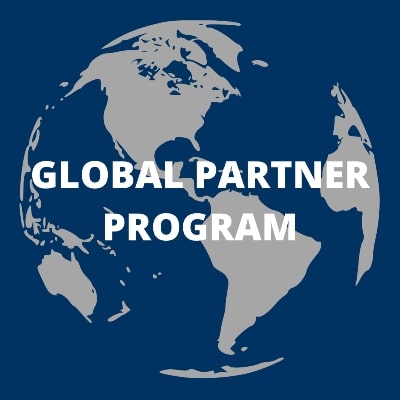 Blockchain and Cryptocurrencies
Take a deep dive into the applications of blockchain technology for business and society in the Blockchain: Technologies and Applications for Business program. During this online journey, you'll connect with Berkeley's faculty, industry leaders, and peers from every corner of the globe. The program encompasses a case-based approach featuring cases from finance, healthcare, supply chain management,...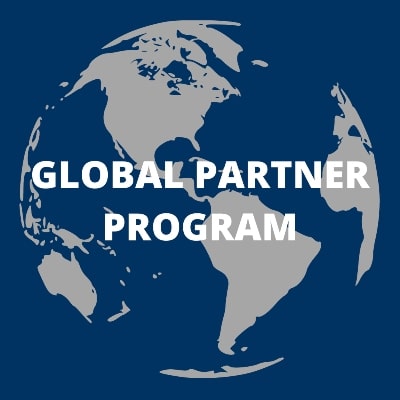 Future of Technology
The Future of Technology program provides a framework for assessing key disruptive technology trends and for creating a roadmap to implement innovation strategies. It has been designed to examine specific aspects of emerging tech, such as AI, IoE, Robotics, Quantum Computing, Cybersecurity, and Blockchain, while offering tools and frameworks for conceiving and assessing tech-driven futures.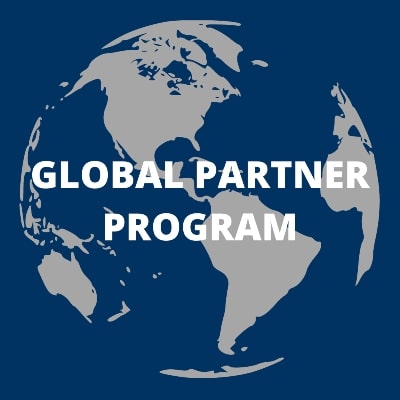 Data Science
The Data Science: Bridging Principles and Practice online program gives participants with non-technical backgrounds a foundational understanding of what data science & analytics is all about. Create a Data-Driven Culture. Forecasting Machine Learning. Adapt to a Data Mindset.
Need more information about registration, billing, accommodation, or employer support?
Visit our Frequently Asked Questions Page
Sign up for the Berkeley Executive Education Newsletter.
Get the latest leadership news and resources in your mailbox every month!