Data Science for Leaders
Data Science for Leaders equips senior executives with the aptitude to harness data science and business analytic insights to inform business decisions, strategy, execution, and more effective organizational leadership. Executives need to possess this critical and evolving knowledge foundation to optimally leverage the information produced for and by their data science teams in delivering business solutions based on analytic insights.
Uniquely designed for the demanding schedule of senior executives, Data Science for Leaders moves participants through a three-day applied, intensive, boot camp which includes a mix of lectures, case studies, laboratory practice, and panel discussions.
Esteemed Haas faculty, Lucas Davis and Jonathan Kolstad, lead senior executives through the process of learning and applying the leadership principles behind the applications of data science methods. At the forefront of the nexus between data science and business analytics, Professors Davis and Kolstad draw on their robust research and industry engagement to define the capabilities, challenges, and decisions executives must make every day in leading an organization.
Harness the Power of Data and Technology
Make data-driven decisions and solve business problems using the power of data and technology
Create Value for the Organization with Data Science
Leverage data science to create and implement business strategies
Improve your Organization's Business Processes
Use data analytics and its application to improve business processes
Drive Business Improvement
Examine how to anticipate organizational needs and drive business improvement through data science future trends
Three-day immersive program  
World-renowned Berkeley Haas and Executive Education Faculty 
Practical application
Highly interactive environment 
Exclusive networking reception with faculty
Access to the program alumni community 
Data Science for Leaders Certificate of Completion 
Leaders who must engage with data scientists across their organization by drawing on a strong conceptual understanding of how data science should be utilized as a senior leader and decision-maker. Executives without a deep background in data science and business analytics, and who have minimal technical expertise, are strongly encouraged to attend. 
 A group of colleagues or team can greatly benefit from attending this program together. 
Want to approach your employer about professional development and request employer support? Read the Employer Payment Assistance Guide.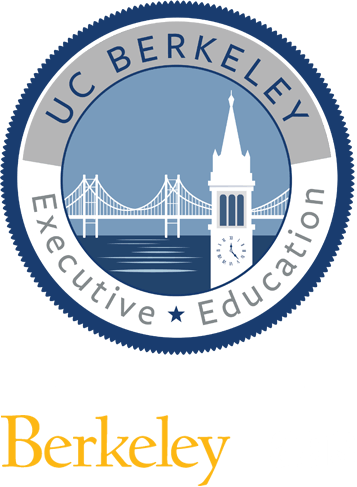 This program counts toward a
Certificate of Business Excellence
Participants in the Certificate of Business Excellence (COBE) program will earn a mark of distinction from a world-class university, gain access to a powerful global network, and enjoy the flexibility of completing the program in up to three years. A UC Berkeley Certificate of Business Excellence allows individuals to create a personal learning journey structured by our four academic pillars to gain management essentials in Leadership, Entrepreneurship, Strategy, and Finance to drive both personal and organizational development.
Lucas Davis
,
Jeffrey A. Jacobs Distinguished Professor, Haas School of Business
Lucas Davis is the Jeffrey A. Jacobs Distinguished Professor at UC Berkeley's Haas School of Business. A member of UC Berkeley's faculty since 2009, he teaches graduate courses in data analytics...
Jonathan Kolstad
,
Associate Professor | Egon & Joan Von Kaschnitz Distinguished Professorship, Haas School of Business
Jonathan Kolstad is an Associate Professor of Economic Analysis and Policy at Berkeley Haas and a Research Associate at the National Bureau of Economic Research. He is also the Co-director of the...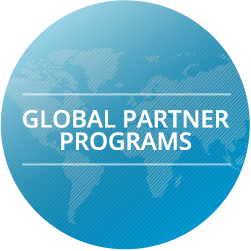 Blockchain
Take a deep dive into the applications of blockchain technology for business and society in the Blockchain: Technologies and Applications for Business program. During this online journey, you'll connect with Berkeley's faculty, industry leaders, and peers from every corner of the globe. The program encompasses a case-based approach featuring cases from finance, healthcare, supply chain management,...
Digital Transformation
The Digital Transformation: Leading People, Data & Technology online program provides a foundational understanding of digital technology and enables you to manage data. Drawing from a mix of tools and frameworks from data science, IT management, and marketing, you will learn from top thought leaders in digital transformation. Live teaching sessions and moderated discussion boards give you the...