Homepage
Homepage
Programs
|
for Organizations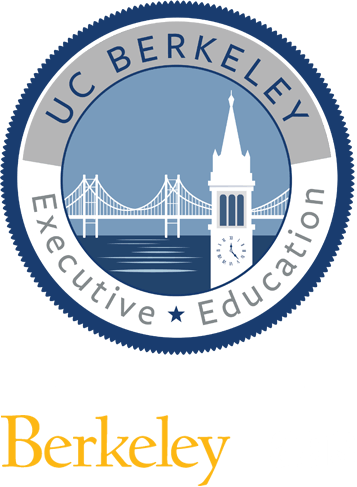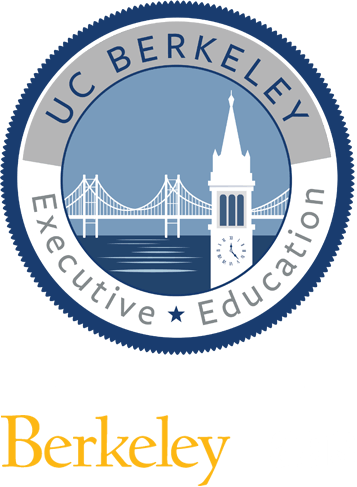 EARN A CERTIFICATE OF BUSINESS EXCELLENCE
Design a Customized Learning Journey for a personal approach to leadership excellence and career advancement.
A Certificate of Business Excellence provides individuals a chance to earn a mark of distinction from a world-class university. Enroll for your certificate and start creating your unique educational experience to address your current challenges and aspirational goals for your career. Choose from our portfolio of programs for individuals in a 3-year period across our 4 academic pillars. 
OUR ACADEMIC PILLARS
Berkeley Executive Education programs are organized into four areas of focus, each important for delivering a well-rounded leadership education.
"The entire week far surpassed my expectations. I was impressed by the caliber of the professors, staff and guest speakers. I left feeling inspired and more confident and skilled to be a woman executive and a new network of talented professionals to keep in touch with."
- Senior Vice President, Galileo Learning
"Overall I have a lot of positives to carry forward from this program. I am a better person and have tools to better myself in my career."
- Senior Manager, Salesforce
"The faculty was amazing and inspiring, always being able to support their strategies will real-life examples and companies that have successfully and truly transformed their business model."
- Director, Sales and Business Development, ECENTA America, Inc.
"The program exceeded my expectations and reminded me of how much I appreciate Haas and the outstanding work they are doing. This is a must take class that is applicable to corporate, civic and non-profit leaders."
- Vice Mayor, City of Burlingame