The Berkeley Changemaker
Throughout these volatile times, the world needs changemakers to go beyond themselves and collectively work to create a positive impact. To do so, understanding change management is crucial for leaders to successfully adapt, grow, and succeed. But how do you maneuver and create change? Effectively driving change is rarely taught, leaving professionals and their organizations lost and overwhelmed amidst growing change challenges.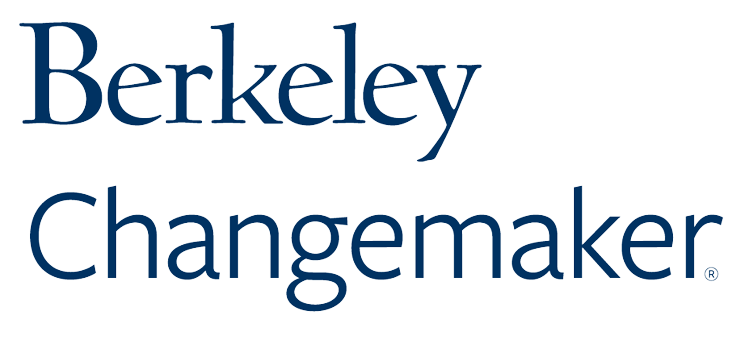 The Berkeley Changemaker® is an inclusive leadership training founded on UC Berkeley's core values, like questioning the status quo and serving others, and its longstanding union with innovation. Throughout the three-day in-person program, you will acquire the hard skills needed to be a changemaker for a positive impact, regardless of your industry, as well as lead with purpose. Faculty Director, Alex Budak, will guide you through the importance of visionary leadership, how to find new sources of purpose, and how each impact your ability to effectively lead change. The Changemaker program employs a combination of lectures, cases, guest speakers, hands-on learning, and guided reflection to maximize the participant's learning retention. From inspiring change to stimulating action, the Berkeley Changemaker program will explore the best practices for applying critical thinking to your change management processes, discovering new sources of purpose, and leveraging your vision to spark action in others.
Become an Experienced Critical Thinker
Learn how to be strategic with your thinking and embody the entrepreneurial spirit to catalyze change for yourself, your teams, and your community. Spot opportunities, despite potential roadblocks, and master scaling ideas throughout your organization.
Practice Inclusive Leadership
Gain research-backed skills for working in high-impact teams and increase your self-awareness with actionable steps to become a more inclusive leader.
Leverage Persuasive Communication for a Larger Impact
Learn how to become a better communicator to craft your own effective changemaker story. Use the power of your vision to engage and inspire others to be part of your change efforts.
Navigate, Shape, and Lead Change Effectively
Change starts with us, and you'll learn real-world, time-tested strategies for galvanizing change efforts of all types, so you can work smarter, not harder, in pursuit of positive change.
Master the 3 C's of a Changemaker
Grasp the essential concepts that a changemaker must embrace and exemplify: critical thinking, collaboration, and communication. Learn the importance of each and how to properly employ them in your change-making efforts.
Three-day in-person program at UC Berkeley Haas School of Business campus 
Executive change management training
World-renowned Berkeley Haas and Executive Education Faculty 
Mix of lectures, case studies, guest speakers panels, and coaching
Exclusive networking opportunities 
Access to the program alumni community 
Changemaker Certificate of Completion
Program sessions are from 8:30 am-5:00 pm PT 
Dec 6 - Dec 8, 2023
$4,450
Enroll
Mid-level professionals to late-stage executives in search of the hard skills necessary to make significant social impact and change in their personal and professional lives.
Certificate of Completion
Signal your professional achievement to your network and get recognized for your completion! Upon successful completion of the program, UC Berkeley Executive Education grants a verified digital certificate of completion to participants that you are encouraged to add to your profiles.
Note: This program results in a digital certificate of completion and is not eligible for degree credit/CEUs. After successful completion of the program, your verified digital certificate will be emailed to you directly. All certificate images are for illustrative purposes only and may be subject to change at the discretion of UC Berkeley Executive Education.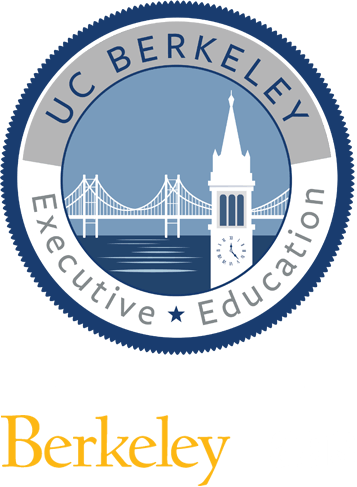 This program counts toward a
Certificate of Business Excellence
Pillar(s)
Leadership & Communication,
Strategy & Management, or
Entrepreneurship & Innovation
Participants in the Certificate of Business Excellence (COBE) program will earn a mark of distinction from a world-class university, gain access to a powerful global network, and enjoy the flexibility of completing the program in up to three years. A UC Berkeley Certificate of Business Excellence allows individuals to create a personal learning journey structured by our four academic pillars to gain management essentials in Leadership, Entrepreneurship, Strategy, and Finance to drive both personal and organizational development.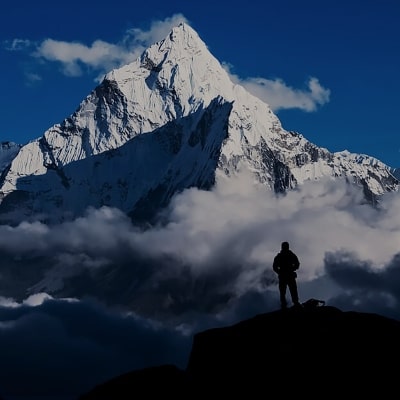 The Berkeley Executive Leadership Program
Berkeley Executive Leadership is our flagship program exclusively tailored for global executives seeking to advance their leadership qualities, develop a deeper connection to their talents, and build skills that strategically address business challenges head-on. This inspiring and unique senior executive leadership program equips you with cutting-edge leadership styles to apply strategic decision-...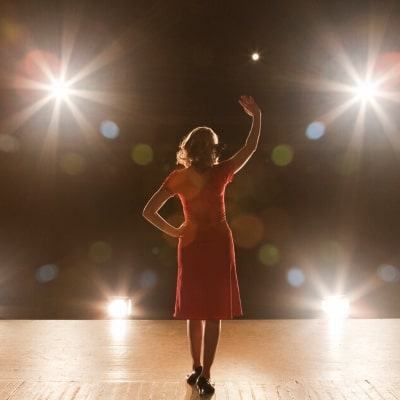 Communications Excellence
Gain presentation skills to shine in public forums and make your message memorable. This distinctive executive training experience engages you on a deeply personal journey that develops communication skills. Master your personal style to engage & persuade your audience. Develop a leadership presence to make an impact.